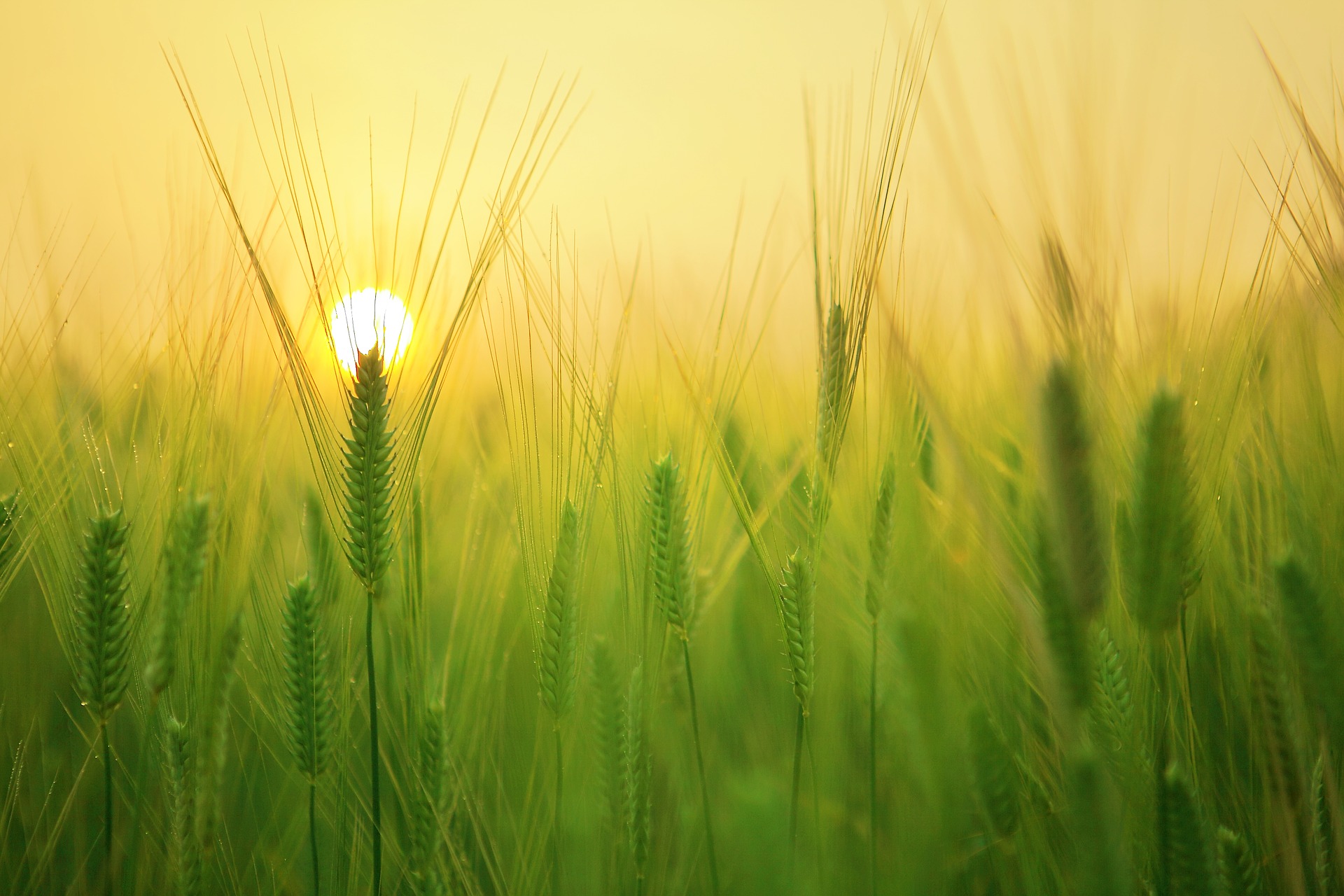 Taking a few moments to fill our own needs before we begin each day allows us the patience, grace, and clarity to serve others with a full heart, rather than a distracted, burdened one. So let's kick this off in a way we can actually achieve! instead of starting a new program with impossible expectations of immediate, massive change – we'll begin with incremental and maintainable upgrades. For 90 days, we will implement a little more self-care into our busy everyday lives by following a simple morning ritual. Miracles happen in the magic of the morning. The dreams we have for our lives are made infinitely more possible by what we do before we become victims of the day. Becoming reacquainted with the magic of the early morning empowers us to dream bigger for ourselves, and then guides us to make it a reality.
"For indigenous peoples ritual was a way of life. As humans, we (still) need to break our routines, and break into our awareness from time to time, in order to connect with the deeper energies that feed our soul and self. In our crazy modern lives, we need to make this a practice." - livingyourgifts.com
Join us to experience what those miracles can look like for you when we spend 90 days centered in self-love. If you're worried because you know you're not a morning person – coming from a fellow #SleepAddict #MorningMonster – the benefits are especially, remarkably transformative. :)
WHAT YOU'LL WALK AWAY WITH
A maintainable, personalized morning ritual to enhance your existing regimen of self-care


Heightened ability to transform the quality and quantity of what you accomplish each day


Increased levels of peace, joy, serenity and acceptance


Amplified powers of intuition to consciously edit your life to better focus on what truly matters


A clarified understanding and increased courage to let go of what no longer serves you


Decreased quantities of stress and self-criticism produced by perpetually putting everyone else's needs before your own


And much more...