About Us
Connection. Empowerment. Hope.
HOUSE OF YOUR HEART (HOYH), IS A SAFE, EMPOWERING COMMUNITY OF WOMEN SUPPORTING WOMEN. We are beset with depression, anxiety, illness brought on by stress, trauma, frenetic activity, and deep physical, emotional, and spiritual exhaustion. It is the mission of HOYH to embolden women with the emotional tools necessary to move away from old patterns of behavior and thought. In doing so, we forge new pathways in the mind that lead to healthier choices, a deeper sense of purpose, more meaningful relationships, and radical self love.
HOUSE OF YOUR HEART IS A PLATFORM FOR WOMEN TO UNVEIL THEIR INHERENT WORTH. The Heartwork™ of HOYH connects women in safe, empowering circles through meetings, retreats, and online communities. We empower women to improve their lives through structured coursework that elevates emotional accountability and self love. We foster hope and healing through the use of creative therapies including music, art, yoga, and dance. We do all of this to celebrate the woman, every woman, who seeks to love herself and elevate the world around her.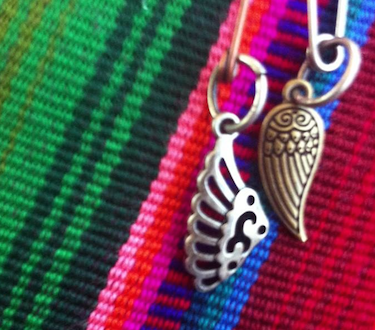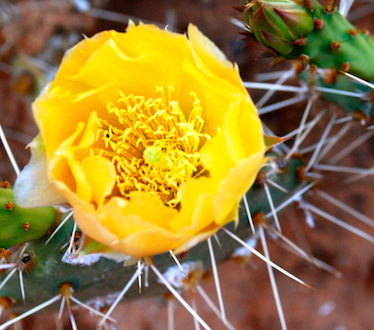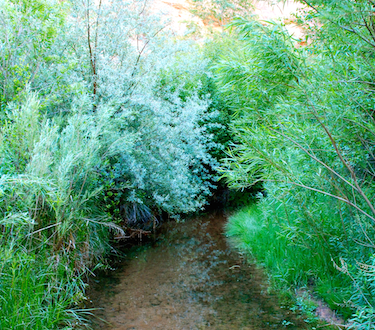 Awareness is where we begin, every time.
Download our free course to begin walking through HOYH's pillars of
Connection, Empowerment and Hope.