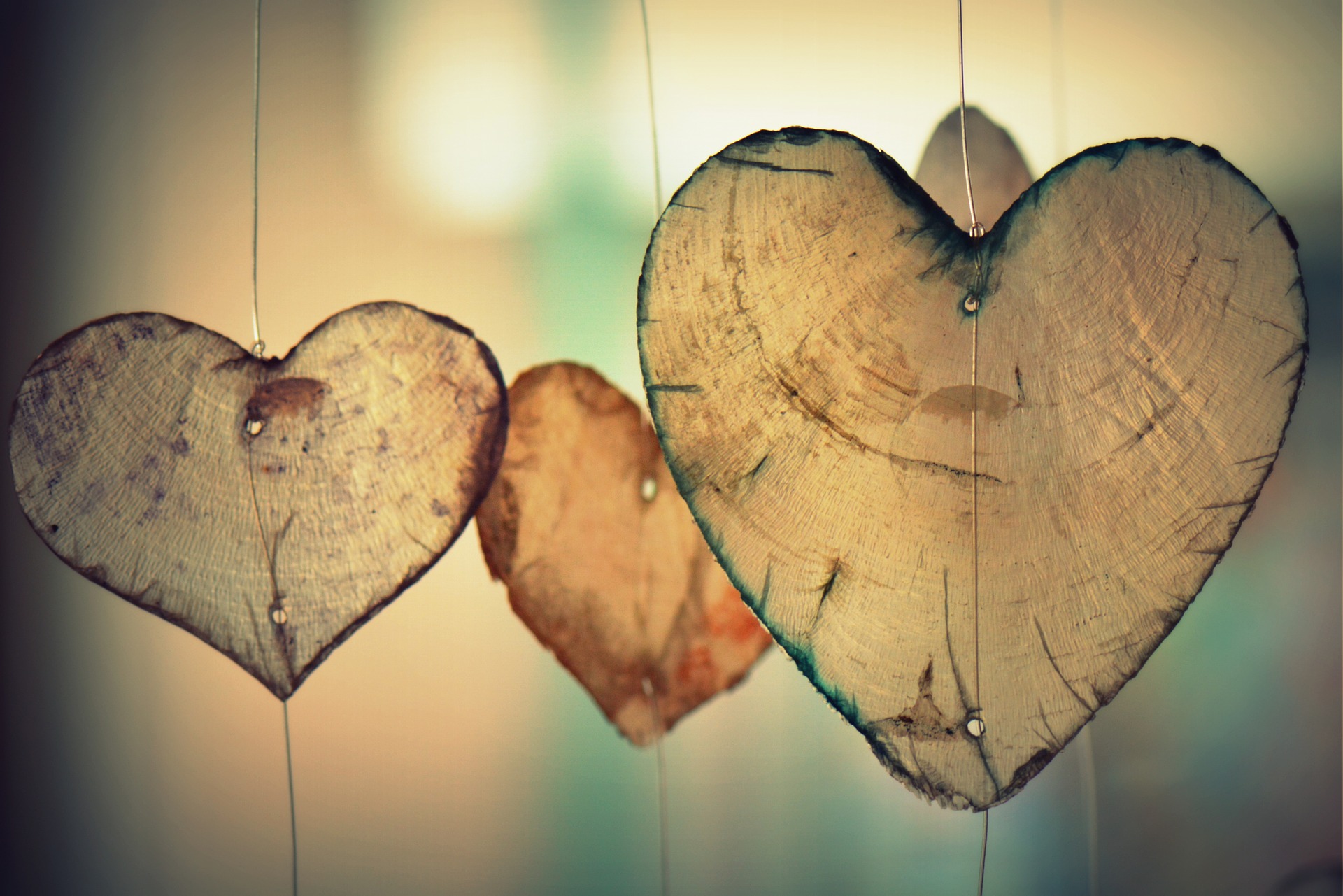 Introduction to Heartwork™
About this course...
This gentle guide through HOYH's pillars of connection, empowerment, and hope has the potential to kick start (or re-start!) your journey of self-discovery and growth. Whether you work through this simple course in one sitting or over the span of a few days, you'll walk away with a foundational practice of how to honor your true self.