"The difference between a broken community and a thriving one is the presence of women who are valued." - Michelle Obama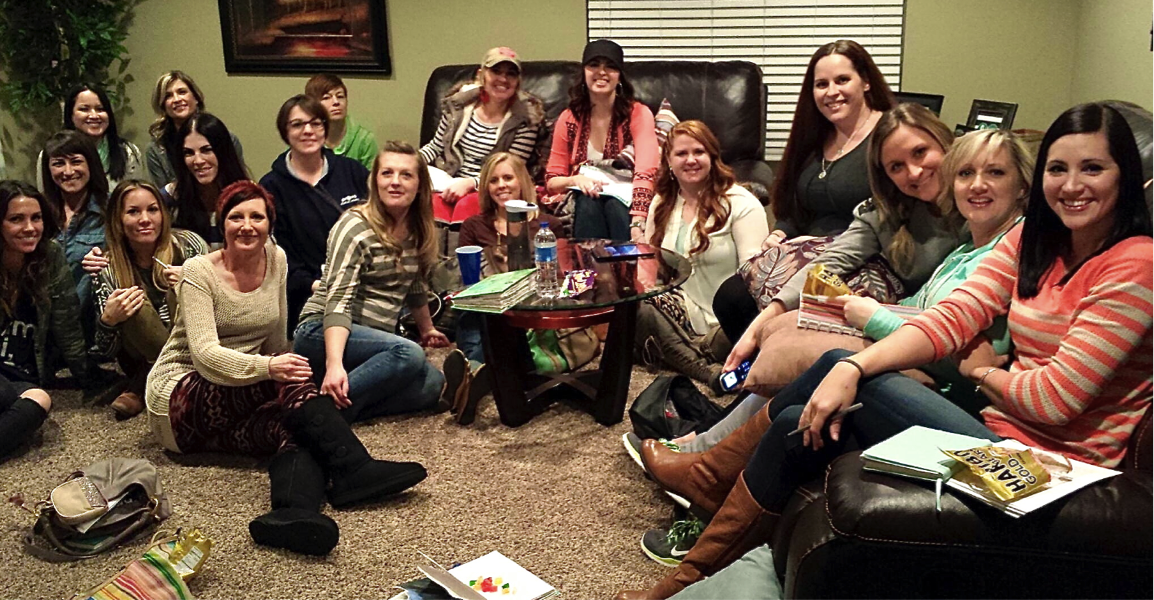 FIND A MEETING
DON'T SEE A MEETING NEAR YOU?
Go solo and start your Heartwork™ journey here or
Join the ranks of awakened women by becoming a Host.
"I have never been part of a group of women where I feel loved and accepted for just being me. I have loved all my HOYH meetings and deeply hope this movement can grow and reach out to all women." - Kelly
Women need other women. Period.
We've figured out a recipe for true and lasting change: Connecting on an authentic, vulnerable level unites us not only with others, but also ourselves. Held monthly in the comfort of women's homes, these intimate gatherings are where women come together in complete freedom to be exactly who they are. They are comprised of a Host (a woman leading with her own vulnerability so that others may learn and be inspired), Co-Host (a faithful sidekick who helps carry the meeting from vision to action) and a bevy of kickass women they've invited to share sacred space with. Together, we explore inspired themes offered from the Hosts' own journeys. This community does not require your participation, just your presence - because sometimes showing up is all we can do. It's also why all meetings are open and free of cost. However, when women are ready to share their stories and feelings, there is no better place to do that than in the House Of Your Heart.